On journaling: Do it.
On fiction: Make it stick.
On nonfiction: Truth makes for an awkward bedfellow.
On process: Sit down, read what you wrote the day before and write it again.
On confidence: An elusive bird. Write anyway.
On work ethic: Have one.
On age: Get used to it. Don't fry your brain.
On publication: It's never enough.
More on publication: Try, try, try again. Period.
On work ethic, again: Re-write, re-write, re-write…
On rejection: It hurts.
I write because I have to. Without it, I'd be even more of a lunatic than I already am.
Sample Fiction: Methuselah's Daughter
Sample Poetry: Pacing the Cage
Sample Essay: TBA
---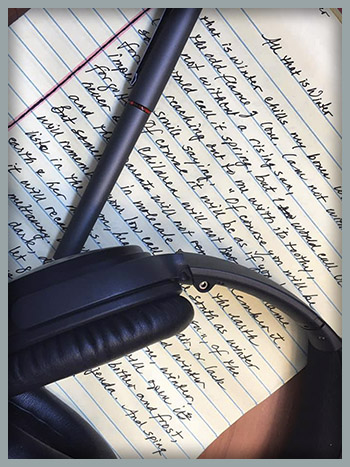 ---